What is the standard lead time on an order?
The lead time depends on the production schedule at the time the order is placed. Depending on the specific order, lead time can range from one week to ten weeks. When your order is placed, we will provide you with a specific lead time.
Are water heaters and boilers shipped assembled?
All water heaters and boilers are shipped assembled. No field assembly is required.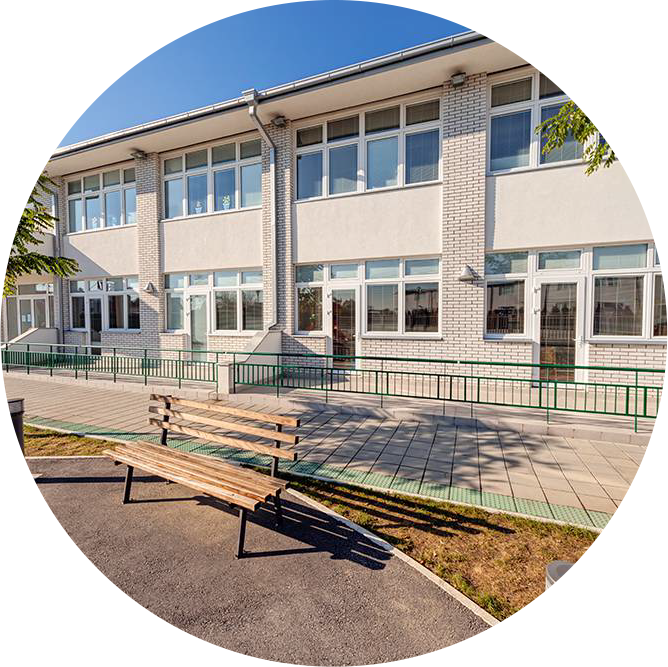 What type of warranty is offered on your products?
Warranties on water heaters and boilers range from 3 years to 10 years, depending on product. All component parts not manufactured by HESCO carry a one year warranty. Please contact HESCO for information on your product specific warranty.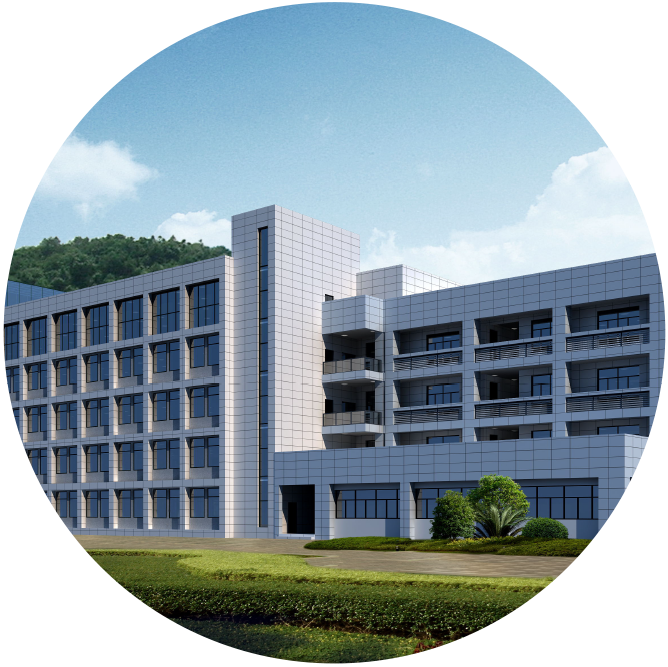 What type of venting is needed for my equipment?
Most HESCO products vent with standard B-Vent. Hi-efficient units will vent with PVC, CPVC, ABS, or stainless steel depending on model. Vent installations must be in accordance with Part 7, Venting of Equipment, of the National Fuel Gas Code, ANSI Z223. 1, or Section 7, Venting of Equipment and Air Supply for Appliances, of the CAN/CGA B149.1, Installation Codes, and applicable provisions of the local building codes.
What happens if I need technical assistance after normal business hours?
We offer technical assistance to our customers 24 hours a day, 7 days a week.