Jim Saucier, Founder of HESCO, Industries, Inc.
1921-2007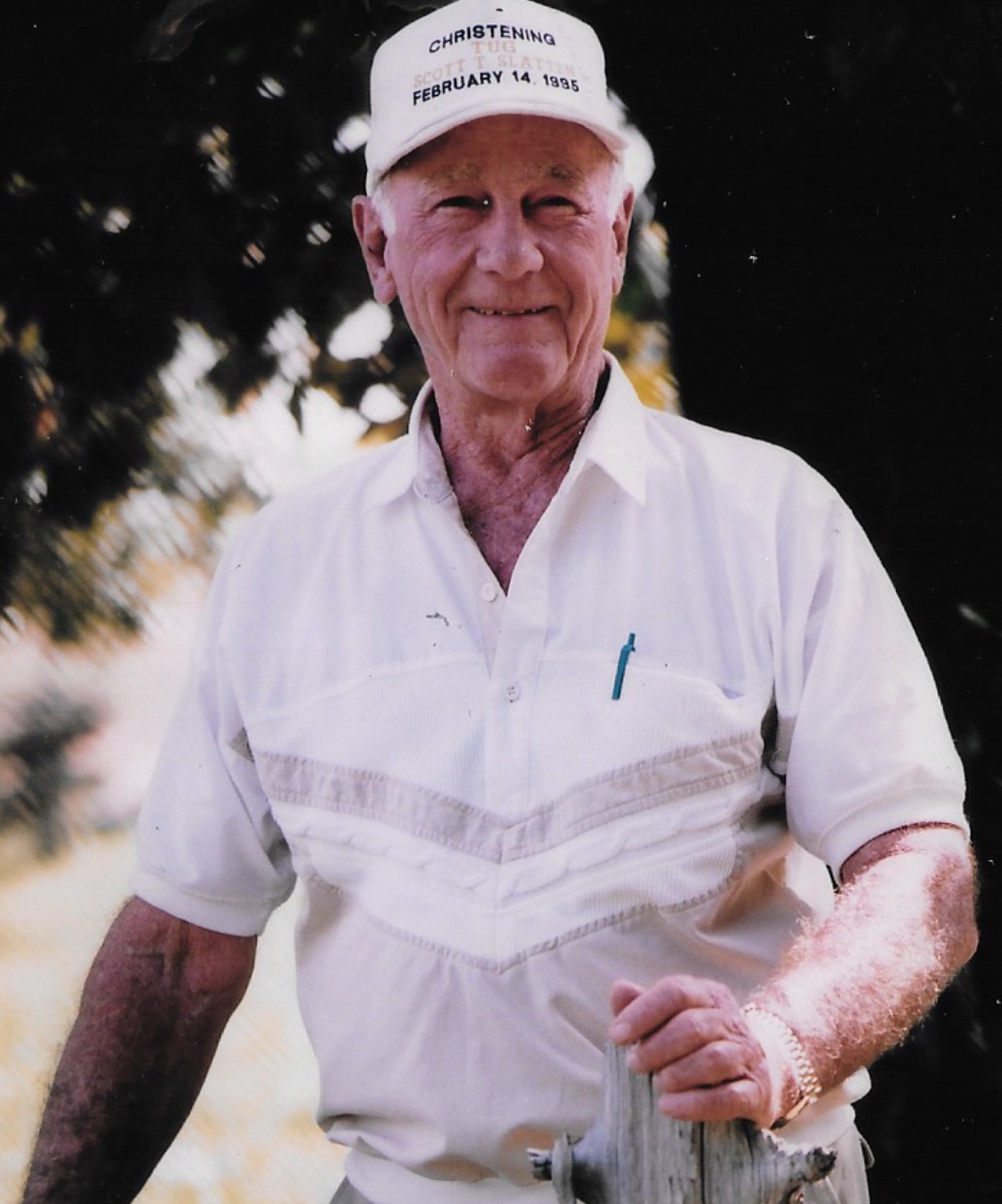 After many years in the heat and energy systems business, Jim Saucier formed HESCO. Starting from a small office in Memphis, TN, Jim Saucier grew HESCO into a thriving and well respected business. Jim Saucier led HESCO with a no-nonsense approach to business, respect for others, and a big heart. Jim passed away in 2007 at the age of 86. Jim Saucier was an outstanding businessman and philanthropist. Although he is gone, Jim's legacy will live on forever.
Alan Saucier, President / CEO of HESCO, Industries, Inc.
1946-2012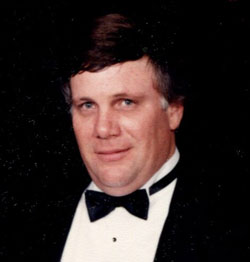 Alan went to work for his father, Jim Saucier, in 1976. Soon thereafter, Alan launched the Nashville branch of HESCO Industries. Upon the retirement of his father, Jim Saucier, Alan became President/CEO of Hesco of Nashville. Alan owned and operated HESCO until his passing in 2012.
Donnie Saucier, President / CEO of HESCO, Industries, Inc.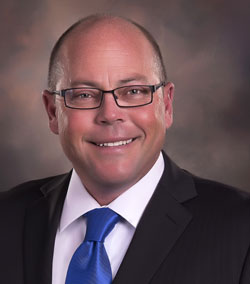 Donnie Saucier is the current President/CEO of Hesco Industries. Donnie is the grandson of Jim Saucier, and nephew of Alan Saucier. Donnie is committed to producing quality products and providing quality service that HESCO clients have been accustomed to for nearly 40 years.
Jack Fields, Vice-President of HESCO, Industries, Inc.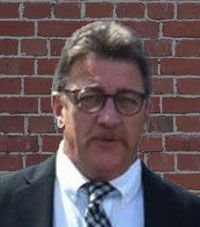 Jack Fields is the vice-president of HESCO Industries, and has been with HESCO for over 20 years. Jack is considered a part of the "Saucier Family", and exemplifies the professionalism and knowledge that HESCO is known for.